One of the most challenging aspects of running an organisation of any size is operating in a compliant manner. Whether you are a manufacturer with an in-house compliance department or an engineering and design institute managing the products of hundreds of clients, you need to have a proper product compliance management system in place. Doing so helps you run a smooth business activity, and it can protect you against legal issues.
However, having a good product compliance practice in your company is more than just checking a few boxes. Your employees must have the right training and in-depth knowledge, but what else? There are several things you can do to improve product compliance management in the workplace. Here are our best compliance tips.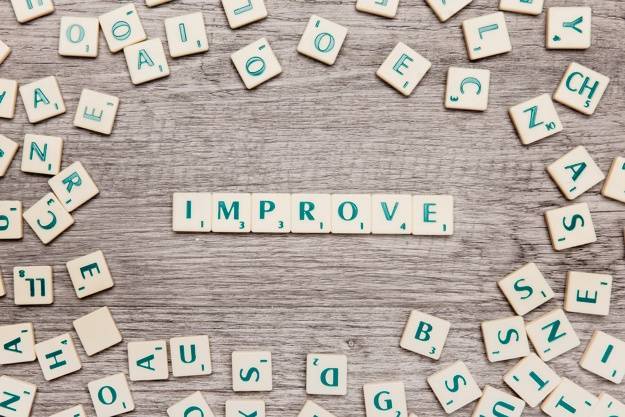 #1. Ensure Security via Employee Authentication
Our first tip to improve product compliance management in the workplace is to make sure that unauthorised personnel does not have access to any compliance or other documentation. A sound product compliance management system has this important security feature, and employees must securely verify their identity before they gain access to the company's portal. This means that vital corporate information never ends up in the wrong hands.
#2. Manage Your Projects
Keep track of every step of a compliance project, from beginning to completion. So that in the event of a dispute over specific tasks completed or time spent on a project, you will have a detailed report of everything. A good practice is to use a compliance dashboard. In this way, you can get a complete overview of your company's product compliance initiatives in an easy-to-use, interactive display. A proper dashboard also often includes a notification bar with four types of notifications – info, task, warning and critical – so that you can always stay on top of your product compliance.

#3. Map Requirements with Activities
By employing a compliance management system, every action on a specific project can be mapped to the requirements that drive the activity. For instance, each product must have a Declaration of Conformity before you release it on the EU market. Map this requirement to the action of creating such legal document and then use appropriate product compliance tools to generate the document in minutes. The compliance roadmap helps you drive the product certification process forward and is visible across the entire organisation.
#4. Keep All Employee Collaboration Centralized
Keep everything organised by using dedicated, digital workspaces to ensure collaboration and coordination between all teams in the release of a product. Allow your tech-savvy employees to access the compliance tools or documentation they need from any device – smartphone, laptop, tablet or desktop – regardless of location. Offer your employees flexibility and increase their productivity.
---
For effective product compliance management, the power of AI can be harnessed in the form of Clever Compliance's product compliance management software. This cutting-edge Nordic technology has the ability to identify legal requirements, monitor harmonised standards, create and manage documentation, streamline compliance workflows and create dashboards. It can help significantly in improving product compliance management processes employed in SMEs, large manufacturing companies, product design and engineering institutes, compliance institutes, and more. And if that's not all, it is also fully integrated with their supplier compliance software.