If you rely heavily on suppliers, then you need to ensure that their business practices align with yours because suppliers can provide tremendous value to your organization but can also cause you serious product compliance issues. As a solution, forward-thinking executives often use a supplier compliance system to collaborate with their suppliers, manage supplier compliance documentation and mitigate their exposure to supplier-related risks.
Successful supplier management is based on two-way collaboration, and it can lead to efficient product compliance management and make day-to-day working more enjoyable for everyone. Exchanging tons of emails with a supplier is simply not cost- and time-efficient anymore. Emails can get deleted; information can get lost.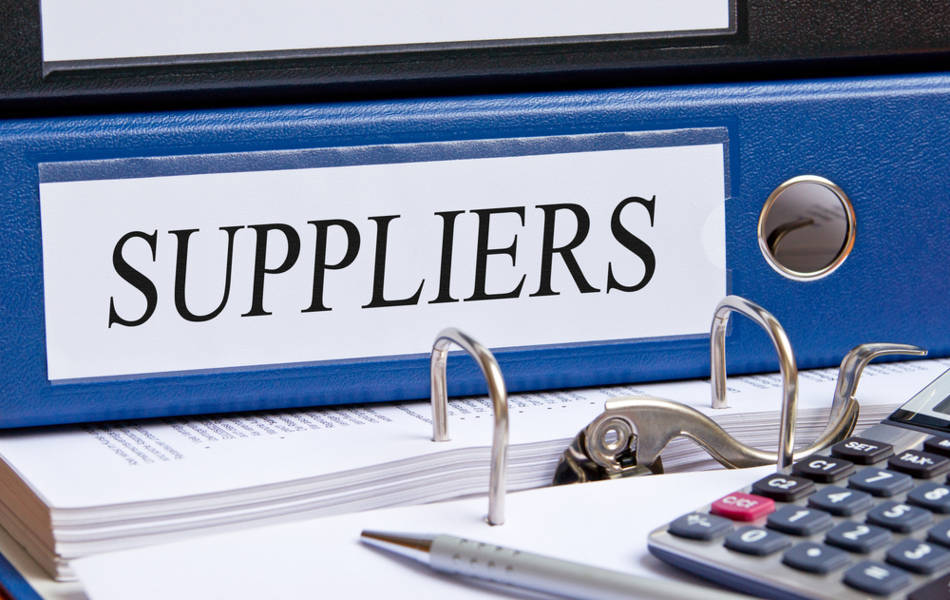 With all that being said, let's see what other tips you can follow to improve your supplier management activities.
#1. Know your suppliers
Make sure your list of active suppliers is up-to-date and comprehensive, including accurate information on what they supply and any potential risks that might accompany their business models. With software, you can quickly set up a profile for each of your suppliers containing the most up-to-date and accurate background data.
#2. Define what supplier compliance information you need to collect
Check the legislative reporting requirements applicable to your products to identify the type of compliance information you need to collect from your suppliers. Generally speaking, suppliers must be able to provide accurate test reports and Certificates of Compliance/Conformity. Also, due to the new stricter EU laws, you will need to request information on articles containing Candidate List substances and submit it to the SCIP database.
Learn more about SCIP compliance.
#3. Streamline processes dealing with supplier responses.
Use a digital solution such as the supplier compliance software of Clever Compliance to set up any workflows you need to stay on the right track. For example, if your supplier hasn't replied within seven days, send them a reminder. Any missing information or non-compliance issues must be addressed on time to mitigate legal risks and avoid future problems with the market surveillance authorities.
#4. Keep all the documentation in the cloud
When it comes to supplier agreements, test reports and certificates of compliances, make sure all documentation is in the cloud. Have it stored and regularly updated in a single digital repository by all concerned stakeholders – without version or status confusion. By doing so, you'll cut down on manually chasing data and be able to track the compliance status of your suppliers. You'll be able to access data at any time, instead of managing hundreds of binders, folders, and spreadsheets.

#5. Track supplier performance
By centralizing supplier compliance data, you can get a sophisticated overview of the status of your supplier performance. On a daily basis, this allows your teams to ensure task completion and pull-out relevant reports over your data. For example: "compliant vs non-compliant suppliers". Additionally, you can also keep tabs on overall and individual supplier performance over a period of time in order to ensure ongoing compliance.
#6. Assess your suppliers and their products
Provide your suppliers with questionnaires that assess their operational protocols regarding issues that might affect your business. Aim for objective and straightforward questions that provoke complete, but not cumbersome, answers. To achieve this digitally, you can use the supplier compliance system of Clever Compliance to create custom forms and collect any information from your suppliers.
---
Talk to us about your supplier compliance issues
At Clever Compliance, we work with companies of any size to enable them to get meaningful results from their product and supplier compliance data. Our compliance software solutions help them streamline compliance processes, automate compliance monitoring, improve internal and external collaboration, mitigate risks and reduce costs.
Get in touch with us at [email protected] to learn more.