This article provides information on the new EU Market Surveillance Regulation 2019/1020, coming into force on July 16th, 2021.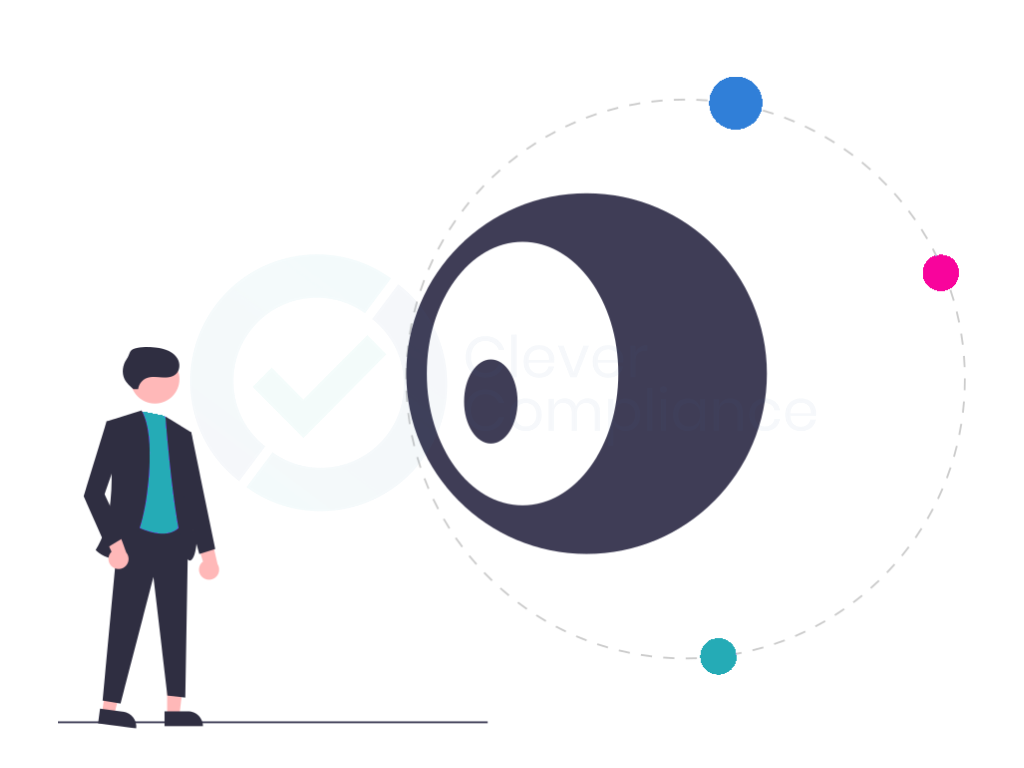 About the EU Market Surveillance Regulation
Amending Directive 2004/42/EC and Regulations (EC) No 765/2008 and (EU) No 305/2011, Regulation (EU) 2019/1020 focuses on market surveillance and conformity of products and is part of the "Goods package". It was published in the OJ of the European Union on June 25th, 2019. The new Regulation seeks to improve product compliance controls at the EU borders, reduce the number of non-compliant products in the internal market and create equal competitive conditions for all economic operators by:
strengthening market surveillance of goods covered by the EU harmonisation legislation
laying down rules and procedures for economic operators
providing a framework for cooperation with economic operators
providing a framework for controls on products entering the EU single market.
The Market Surveillance Regulation has a notably broad scope of application and concerns most of the product sectors subject to the EU harmonisation legislation. Most of the provisions of the new Regulation relate to market surveillance authorities and their operation. Still, the Regulation also sets out provisions concerning customs controls and sets obligations for economic operators.
Regulation (EU) 2019/1020 aims to respond to the challenges caused by non-compliant goods from third countries arriving in the EU through online sales.
What is market surveillance?
Market surveillance involves checking whether goods placed on the European market meet the applicable safety requirements and taking the necessary steps to ensure products are compliant or imposing penalties. In the EU, market surveillance authorities in each EU Member State are responsible for controlling manufactured goods and taking appropriate measures. They are in continuous and close collaboration with customs in order to protect consumers from using imported unsafe products. Market surveillance authorities play a crucial role in stopping dangerous products from entering the EU single market and guaranteeing a level playing field for businesses.
Market surveillance authorities must exercise their powers and perform their duties independently, impartially and without bias. The scope of their duties include the following:
Ensure effective national market surveillance of products made available both online and offline
Ensure that economic operators take appropriate and proportionate corrective actions regarding compliance with the relevant legislation
Take appropriate measures where the economic operator fails to take corrective action
EU economic operators to provide relevant documentation (including information on their supply chain, access to embedded software, and information necessary to ascertain ownership of websites)
Purchase product samples under a cover identity
Enter any premises
Following a risk-based approach, perform appropriate documentation, physical and/or laboratory checks of products
Assess the conformity of test reports and certificates presented by economic operators
Verify product compliance activities performed by market surveillance authorities in another Member State
Establish procedures for following up on user complains or reports on issues related to risks or non-compliance
Establish procedures for verifying that corrective actions that were to be taken by economic operators have been taken
Remove content from websites or limit access to the online interface
Participate in administrative cooperation groups (ADCOs).
Furthermore, according to Article 15 of the new Regulation, EU Member States may authorise their market surveillance authorities to charge economic operators the total costs related to performing market surveillance activities in cases where a product is found in non-compliance.
What EU legislation is covered?
The EU Market Surveillance Regulation 2019/1020 applies to all products subject to EU harmonisation legislation unless the specific legislation contains other market surveillance and enforcement provisions. For example, the new Regulation applies to products, such as medical device and in vitro diagnostic medical devices, pressure equipment, toys, electrical equipment, electronics and machinery. Products, which usually need to comply with EU legislation on chemicals (e.g. REACH, Cosmetics, RoHS) or waste (e.g. WEEE or Packaging Waste Directive), must also comply with the EU Market Surveillance Regulation.
What are the responsibilities of the economic operators?
An economic operator is a legal entity who is subject to obligations regarding the manufacture of goods, making them available on the single market or putting them into service in accordance with a relevant EU harmonisation legislation. According to Article 4, Chapter II of the Market Surveillance Regulation 2019/1020, an economic operator can be:
an EU-based manufacturer or importer
an authorised representative who is based in the EU and has a written mandate from the manufacturer
a fulfilment service provider in cases where none of the above is established in the EU.

A fulfilment service provider is defined as any person or company offering at least two of the following services: packaging, warehousing, addressing and dispatching, without owning the products involved. An exception is made for courier and postal firms.
The economic operators are responsible for performing the following tasks:
Where applicable, verifying that the EU declaration of conformity, or EU declaration of performance, and the technical documentation have been drawn up and can be provided to the market surveillance authorities upon request.
Providing the market surveillance authorities with all information and documentation necessary to demonstrate the compliance of the product.
Informing the market surveillance authorities about products that present a risk or have suspicious compliance documentation.
Making sure that immediate, corrective actions are taken to remedy any case of non-compliance
Ensuring that the name, registered trademark, and contact details of the economic operator are indicated on the product or its packaging.
The Market Surveillance Regulation 2019/1020 also establishes an obligation of cooperation with market surveillance authorities for all information society service providers.
What is the impact on e-commerce?
The new EU Market Surveillance Regulation is definitely not singling out e-commerce. On the contrary, it has the greatest impact on online sales crossing the EU's border.
Until now, B2C sales where the Business is located outside of the EU and the Customer is in the EU were not regulated. That's because there was no legal entity formally responsible for the regulatory compliance of products bought outside the EU. Customers were seen as 'importers' and were supposed to ensure that they buy only compliant products online. But in practice, consumers rarely even know what regulatory compliance actually is and how it can be confirmed.
However, from July 16th this year, non-EU vendors will have to have an EU authorised representative to sell products to EU customers. The Market Surveillance Regulation lays down rules according to which the fulfilment service provider will be kept responsible when the non-EU vendor doesn't appoint a responsible person. Thus, companies such as Amazon will need to ensure that all of their non-EU vendors have an appointed authorised representative within the EU to avoid accountability.
---
How can we help?
Clever Compliance is a Swedish company that provides compliance assistance to any type or size of businesses. We are known for developing groundbreaking digital compliance solutions, such as our compliance management system or supplier compliance software, and providing reliable certification services to economic operators.  
Our regulatory teams can help you understand this new regulatory framework on market surveillance and assess the risk it creates for your operations. And if you need an EU authorised representative, we can be that responsible person for you. Clever Representative, a subsidiary of Clever Compliance, can act as an authorised representative under several European directives and regulations. Get in touch with us at [email protected], and we will do our best to assist you.