CE marking removes trade barriers throughout the European Economic Area, allowing manufacturers and importers free access to markets in different countries without having to meet national requirements. However, the CE marking certification process can be quite confusing for people with no prior experience. So, if this is your first time having to deal with CE marking, this post is an excellent place to start. Here, you can find answers to 5 questions often asked during a CE marking consultation and request the help of professionals.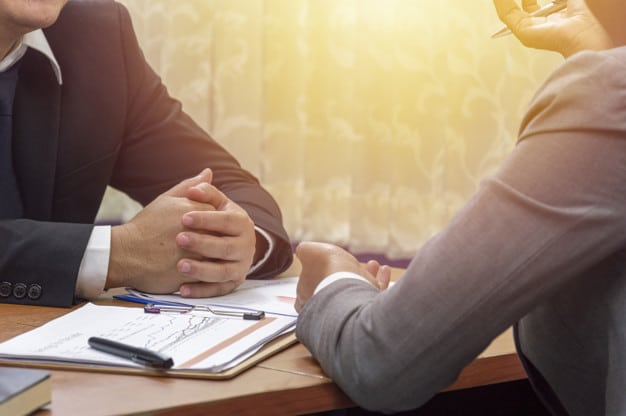 Q1. Does my product need CE marking?
Most non-food products need to get a CE marking approval to be sold in the EU/EEA. What determines that is the scope of each CE marking directive. All that is required is one directive that covers your product, and you will be obligated to pass the CE marking process.
There are more than 20 CE marking directives, and each of them covers a specific range of non-food products. You will need to check the scope of each directive to determine whether it applies to your product. However, please note that some products fall within the scope of two or more directives. In such a case, you will need to comply with the product safety requirements of all applicable directives to get a CE marking approval.
If you need help with that, get in touch with Clever Compliance to book your one-on-one consultation with an expert.
Q2. What does CE marking involve?
The CE marking certification process mainly includes designing a product to meet the relevant product safety requirements, compiling technical documentation (also known as "technical file") and producing an EU Declaration of Conformity. Sometimes, manufacturers may also be required to pass accredited/non-accredited product testing and a Notified body assessment.

Each directive specifies the exact steps a type of product must pass to receive a CE marking approval.
Q3. What are product safety requirements?
As a product manufacturer or importer, you need to demonstrate that your product meets the essential product safety requirements of the relevant directives. These requirements are divided into two groups:
Protection requirements – they relate to product design. You can demonstrate them by fulfilling the requirements of the relevant EU harmonised standards.
Administrative requirements – they relate to how the way the product is CE marked. You will need to compile a technical file, create a Declaration of Conformity and affix the CE marking symbol to your product.
Q4. What part of the CE marking process can I do myself?
Usually, you can do everything yourself because the CE marking process is one of self-certification. However, there are cases where the companies cannot do everything themselves because the relevant CE marking directives explicitly state that a Notified Body must be involved in the conformity assessment of the products.
Book an expert consultation with our team at Clever Compliance to learn all that you need to do to get your product on the EU market.
Q5. What does Clever Compliance do?
Clever Compliance is an independent certification firm that specialises in assisting non-food product manufacturers and importers to correctly navigate the CE marking process and ensure they have met all their legal obligations.
Clever Compliance, previously called CECHECK, has been helping companies with their CE marking needs since 2016. The company employs highly experienced experts. Their knowledge and familiarity with the CE marking certification process help to provide a very competitive and complete service. Additionally, the company has established partnerships with some of the well-renown accredited test houses and Notified bodies in Europe to be able to assist manufacturers with the non-self-certification part of the CE marking process as well.
We at Clever Compliance offer the following consultancy services:
Expert consultation for those who don't require extensive CE marking support but have specific questions they need answering. (Each CE marking consultation is currently online)
Assistance with the self-certification process. We'll help you identify the applicable directives and produce an EU Declaration of Conformity for your product. Finally, we'll advise you on how to affix the CE marking symbol to your product correctly.
Technical file creation, compilation and audit according to several CE marking directives. Our experts will identify the content you need for your technical documentation and develop a technical file structure you can follow. We can also review your product documentation for compliance with the relevant product safety requirements.
Certification review. Often, suppliers provide documentation that is incomplete and consequently cause problems with the market authorities. Our experts will review the product certification and test data you have. Then, they will confirm whether it is relevant, complete and up to date.
Besides all described above, we can also offer a product compliance management system for compliance managers, specialists and teams that want to improve and automate their day-to-day compliance activities. It facilitates and streamlines the product compliance workflows in an organisation. The system is extremely suitable for companies with compliance departments. And if that's not enough, it can also be integrated with our supplier compliance software.