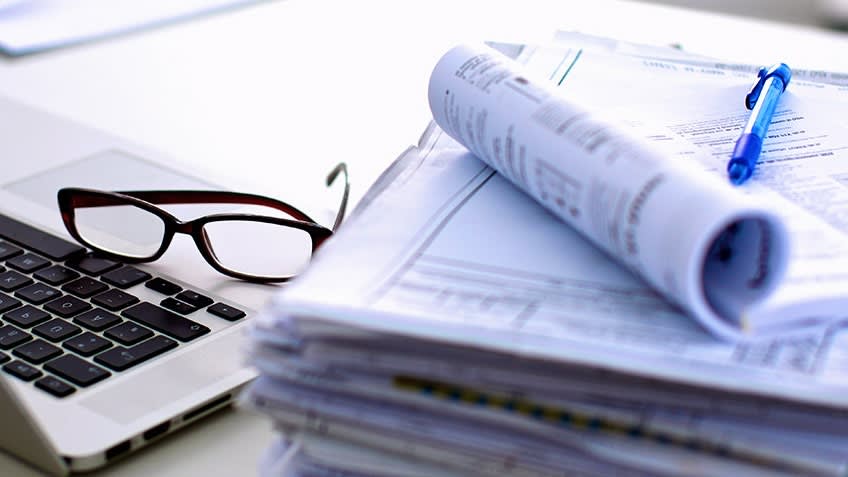 Electrical and electronic equipment manufacturers must prepare specific documentation before performing EMC testing and provide that documentation to the test house. The documentation for EMC testing can be divided into several groups.
I. Basic documentation for EMC testing
Here, the following type of information must be available:
User manual
Sales brochures
Sample of final markings and labelling
Where applicable, risk analysis
Where appropriate, usability information
If relevant, software validation and software life-cycle information
Description of the product sample submitted for EMC testing
Brief description of the product's function and intended use, including the name and model number
Description of the differences between product models
Status of product sample for testing (e.g., prototype and production)
Number of modes
Dimensions and weight of the equipment.
---
Reliable, fast and cost-efficient electrical safety testing and certification services. The lead time for product basic safety and EMC testing could be as little as 3 weeks.
---
II. Power & Grounding requirements
EEE manufacturers must provide information regarding the power and grounding requirements for the product sample and auxiliary equipment. For instance, this type of documentation for EMC testing should include line voltage requirements, frequency requirements, number of power cords, types of power connection, and any special grounding requirements.
III. Configuration documentation for EMC testing
The documentation should be able to provide answers to the following questions:
How many line voltages need testing?
How many product sample configurations will be tested?
If applicable, how to operate the product in its maximum loading condition within the specified duty cycle?
How many I/O ports are present?
How will the I/O ports be used?
Which is the worst-case mode of operation?

IV. Construction details
This section of the documentation for EMC testing should include the following:
Block diagram, including insulation diagram
Accessories
PCB layouts.
If applicable, any auxiliary equipment, including spare fuses, special tools for opening up the product or other replaceable parts.
A list of all safety-critical components, including the name of the safety-related component, model or type number, manufacturer details, ratings, and applicable safety standards.
BONUS: Free download – A template for creating a list of safety-critical components.
V. Transformers & Chokes
Manufacturers should be able to meet the following information requirements:
Constructional drawings with all parts numbered (e.g., core, spacer and core insulation).
Installation schematics with rated voltage, resistance, current, leads' colours/ numbers, wire diameters, and integrated fuses.
A list of product parts, including information such as material, type/model number, manufacturer, flame class and approvals.
Test samples (potted and unpotted).
In addition to all the above, the documentation for EMC testing should also include failure modes information, use environment, auxiliary equipment info, and software validation information (e.g. software version, software development requirements and software test plan with test results). Additionally, if the electrical product is controlled, monitored, or programmed from remote software, the test lab should have access to a laptop or PC with the software preinstalled.